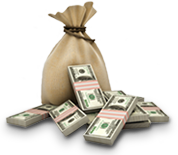 Program
Up to $35 per Signup
Men want it, now you have it! Get an instant return on your investment and start generating cash today with our up to $35 per signup plan.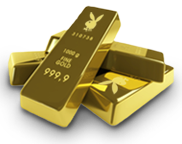 60% Revshare
Take advantage of all that Playboy has to offer! Build a mountain of cashflow with a 60% revshare promoting some of the most exclusive content on the web!!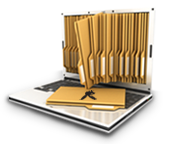 Exclusive Content
Totally exclusive! This content is not available anywhere else! Our content is unique, and custom to each site.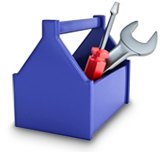 Webmaster Tools
We stand behind our affiliates! By providing you with the right support and promotional options, we are committed to your success. With professionally designed FHG's, POD's and more, you will have access to everything you need.